Contrary to popular opinion, I am infact still alive, and 100% back on the blogging front! It's been a hectic few weeks filled with very scary and grown up things, so I'll give you a little update and fill you in on what on earth has been keeping me away so long.
Exams
. URGH. Just hideous, and probably the worst invention of all time! Over the revision period after the easter break I basically had no human contact, and the most exciting part of my day for a good two weeks was when I reached the end of an act in a Shakespeare play, as I rewarded myself with three Maltesers each time I achieved it! I only had two exams, but they were both of that annoying category where the amount of potential topics that could appear is reaching the hundreds of thousands, and so revision was extremely time consuming. In the end they went okay, not great but probably (fingers crossed) well enough to at least get me a pass! But its summer now so we shall speak no more of such grossness.
House Hunting. I know, how grown up is that! I feel weird even writing about it, but for the last few days my girls and I have been solidly trawling through Findaproperty and Gumtree in a seemingly hopeless effort to find a four bedroom house in an okay area in Central London on a ridiculously low budget. It got to the point where it seemed we were undertaking a completely impossible task but FINALLY on Tuesday we hit the jackpot, and stumbled upon an amazing four bedroom house ten minutes away from Canary Wharf. The area itself isnt the best, but a quick stroll and you find yourself in the super posh business area which is just so lovely. The bedroom I've managed to bag myself is also absolutely amazing, huge and has the potential to be gorgeous. I cant wait to move all my stuff in, get my photos on the wall, put up loads of fairy lights and make it a real home. I'm thinking something along these lines, literally the most girly thing ever!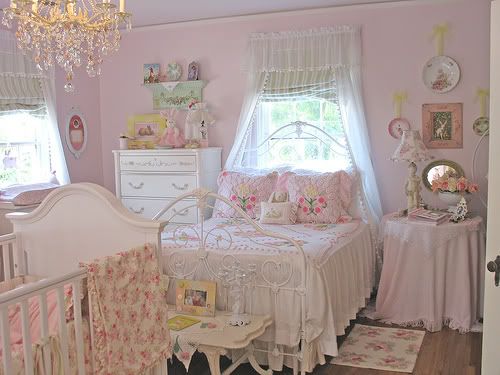 Phone Cases.
This is something much less serious but really really fun. I've started making phonecases for my friends made to their custom orders, and decided to launch a little business with it to try and make some money over the summer just incase I cant bag myself a job. For more details and pricing, you can find my shop on Facebook
here
. I've made four this week and so far I've had amazing feedback in terms of quality, satisfaction and price so I'm really pleased :) Even if you arent interested I'd really appreciate it if you could 'Like' the Facebook page to help me spread the word. Here are a couple of examples of cases I've made recently.
Fashion and beauty wise, I've made some rather lovely purchases recently, and I'm particularly excited to get my delivery from Yayer, but I'm going to save all that stuff for my next post!
Hope everyones really well! Thank you for bothering to read this after my terrible neglecting of late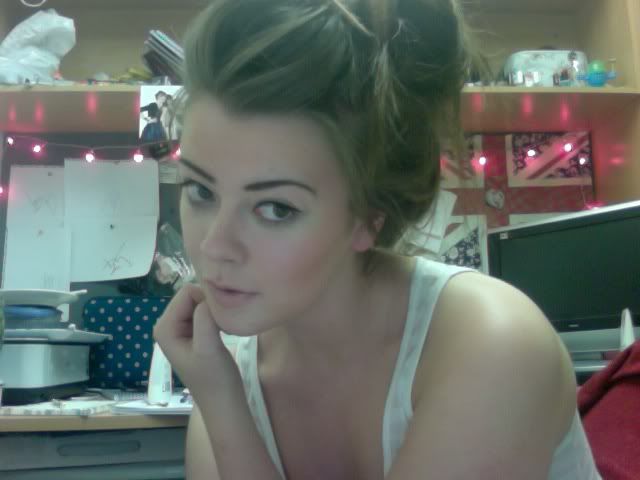 Loadsa lurve xxxxxx